Have You Ever Wondered Why You Struggle To Achieve What You Want, Why You Feel Stuck, And Often Never Finish What You Started?
The Core Reason Is…YOU CANNOT OUTWORK A POOR MINDSET!
After changing lives for over 24 years…one thing will always stand out as true for everyone. Without the mindset tools you need to develop, the results you are after, will either never happen or if they do…they will be short-lived.
Without putting in the time to develop the tools you will discover in this program and learn how to turn them into your highest skills…you will stay stuck in search mode, constantly battling with the frustration of never achieving what you truly want!
If you are ready to discover what's been missing and why this will be the best investment into yourself you will ever make…
HERE'S HOW WE DO IT…
Key #1
Mindset & Motivation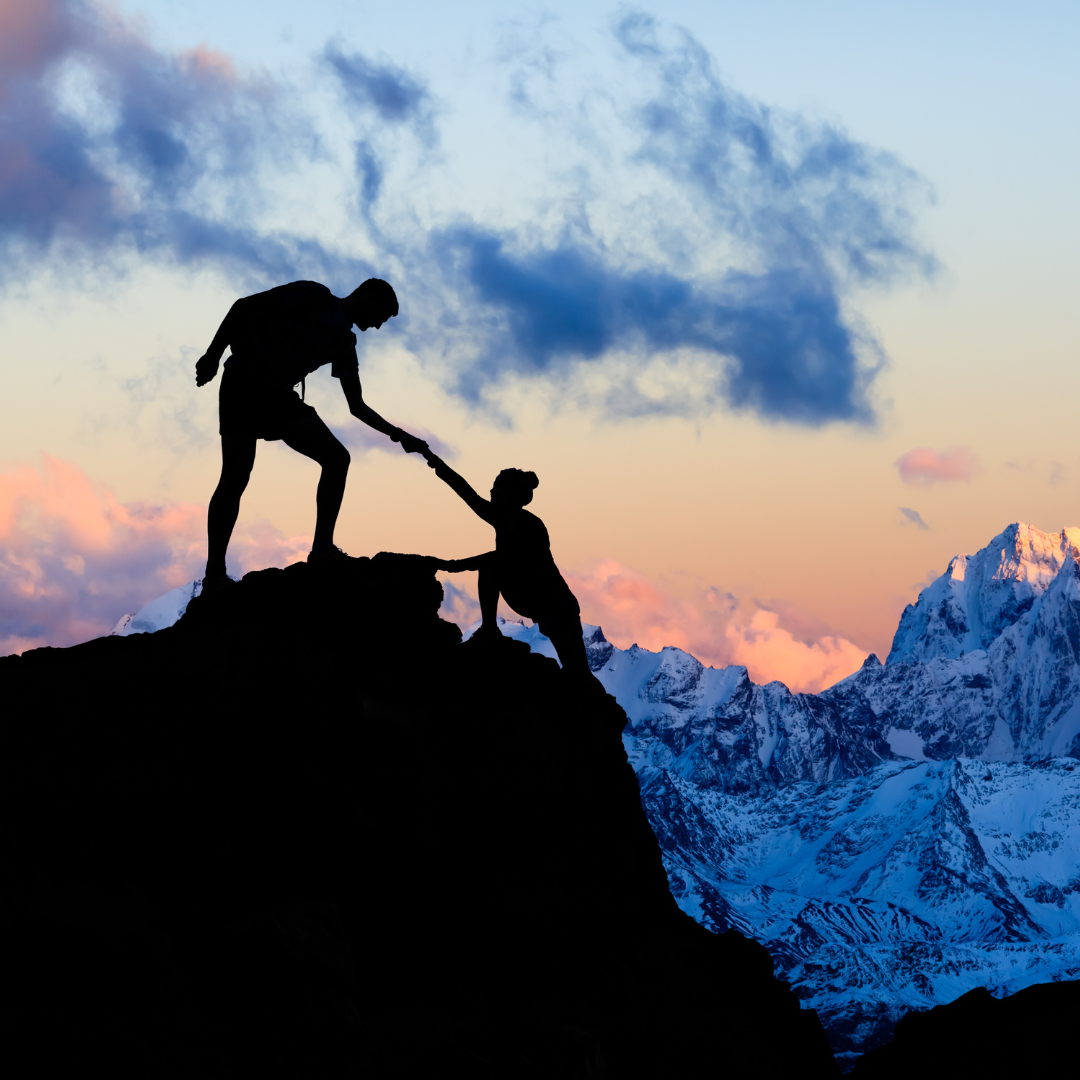 WHY THIS IS THE PROGRAM YOU HAVE BEEN LOOKING FOR
✅ You are tired of playing small & you want more for yourself and life
✅ You have been trying for years to create change but always end up in the same place or worse
✅ You want to learn what it takes to be successful long term
✅ You lack the motivation to start as well as stick to things long term
✅ You have raised that for you to build the body you want…you also need the mindset to drive you!
✅ You are someone who is willing to invest in yourself…as you know you are your greatest asset
✅ You have been talking about all the things you want…yet many of them you have never achieved
✅ You don't want to live like everyone else…words like "ok" & "average" are not enough for you!
✅ You are frustrated with trying so many things that never work and often set you back money & time
✅ You feel overwhelmed like your life is getting away from you and you struggle to find the time and energy to focus on yourself.
✅ You have been putting off the changes you want to make for way too long and enough is enough
✅You are ready to get the help you need to guarantee your success and set you up to know how to achieve everything you set your mind to!